Virtual Office Packages
Silver Package
from $89 /month
Choose from prime Philly business addresses
Three convenient mail handling options

Collect your mail from your new address
Weekly mail forwarding with USPS or FedEx*
Mail scanning to your email*

On-demand meeting rooms and day office rentals
* Additional fees may apply
Gold Package
from $109 /month
Includes the features of the Silver Plan plus:
Receive calls to a local phone number

Voicemail to email
Remote call forwarding

Reception to answer and screen your calls during business hours*
* Additional fees may apply
Platinum Package
from $269 /month
Includes the features of the Gold Plan plus:
Reception to answer and screen your calls during business hours
Receive faxes to a unique local phone number
2 days of day office usage included monthly
4 hours of meeting room usage included monthly
Virtual Office plans in Philly to suit your business.
All our virtual office plans cover the essentials, with room to grow.
No setup fees
No security deposits
30-day no obligation trial
All locations have the amenities to service your growing business.
Receptionist and operations staff to support your business
Mail handling and forwarding
On-demand access to meeting rooms and day offices
Secure high-speed internet and phone access
Access to coffee, copiers, and fax machines
Upgrade to an office and receive a 20% credit of virtual office spend
Custom packages available. Sign up below or contact us to learn more!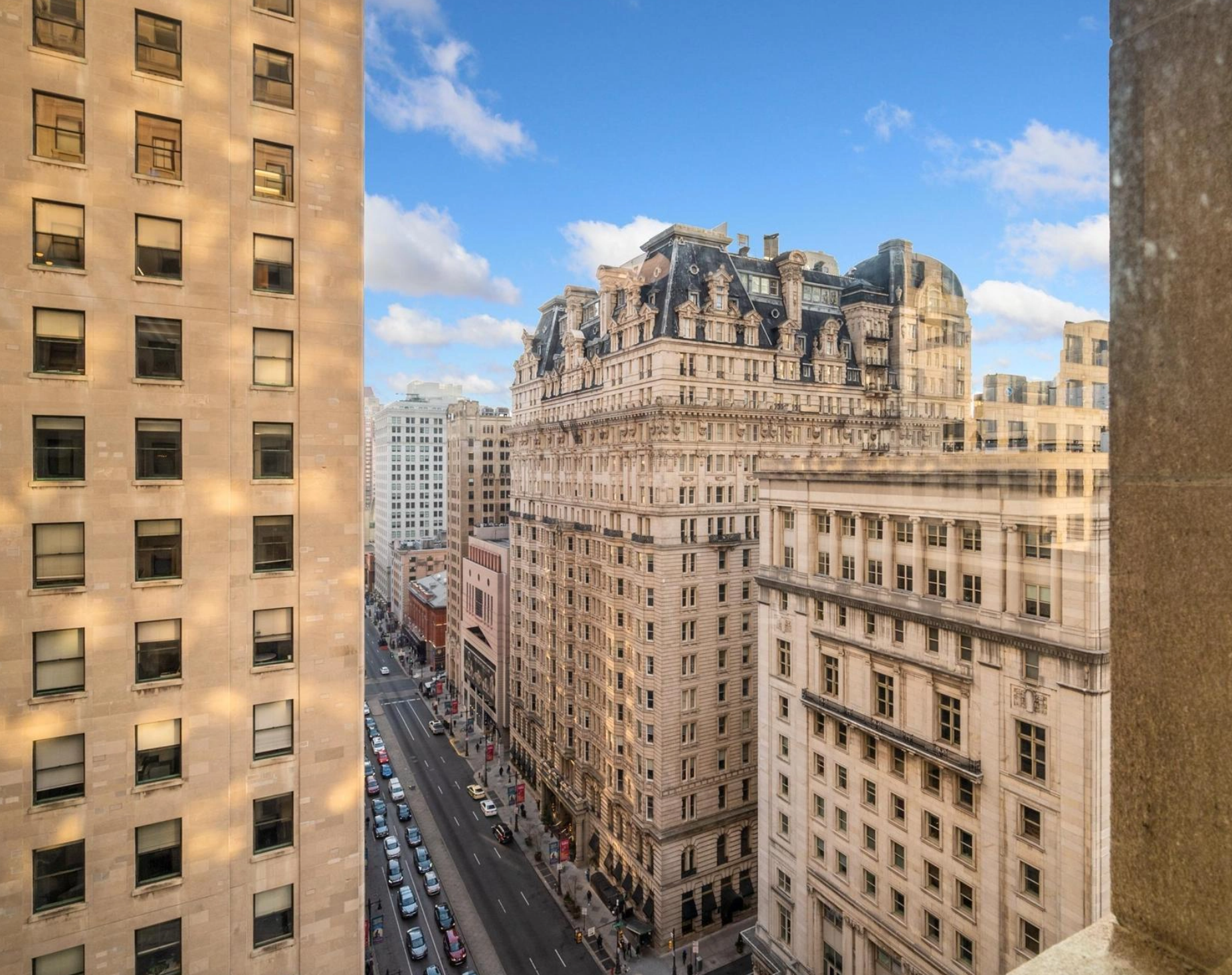 Compare plans in detail.
Prime Philly business address to establish your business in Philly
Bilingual Receptionist representing and supporting your business
On-demand Philly meeting space and video conferencing (from $50 /hour)
On-demand Philly private furnished office (from $20 /hour)
On-demand Philly coworking space (from $35 /hour)
Monthly networking events
20% of spend credited when upgrading to a full-time office
Access to color copying, printing, and scanning
Mail-forwarding service with UPS, FedEx, or USPS
Free mail pickup during business hours
Option to scan and email your mail
No Security Deposit when paying by credit card
Voicemail-to-email or call forwarding service
Personalized call-answering during business hours
4 hours of meeting room space per month included
2 days per month of private office space included
Incoming fax-to-email service
Customize your package with add-on features.
Several add-on features available to customize your virtual office package such as Fax-to-email Service, 2 Days of Private Office Access per month, 2 Hours of Meeting Space Access per month, VoIP Phone with Unlimited US calling, and more. Prices for add-ons start at just $10. Contact us for more information about customizing your plan.
Curious about our on-site location perks?
Check out our 123 Broad Street location page for a complete list of our on-site amenities to see what you can look forward to when utilizing your in-office perks with your virtual office plan.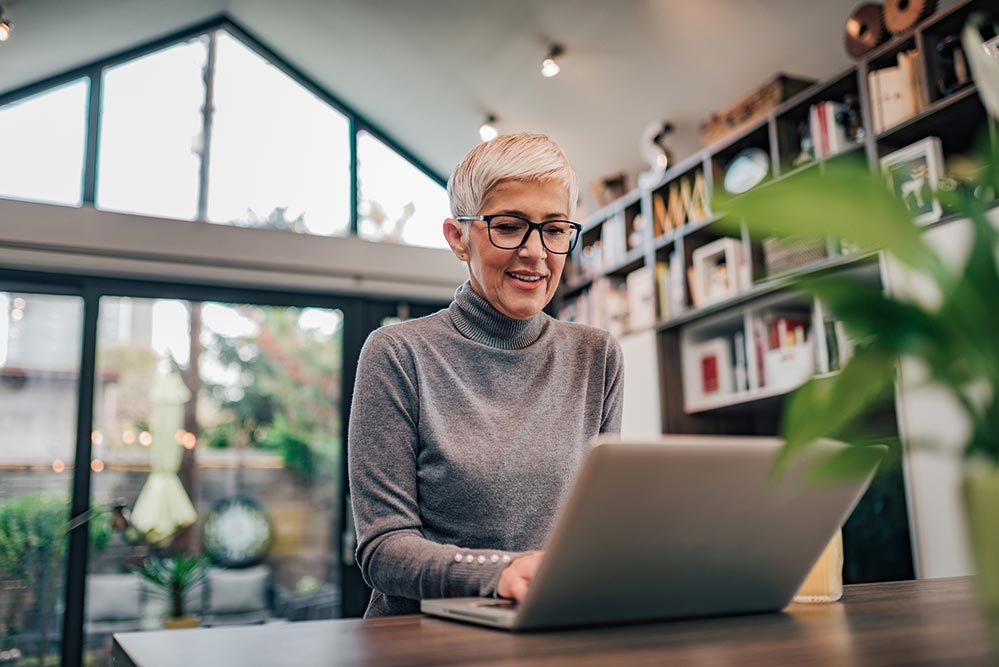 Flexible and Scalable? We've Got You Covered.
Start-ups and other smaller businesses often need flexibility so that you can adjust to meet new challenges and needs as growth happens. We offer flexible virtual office plans that allow you to customize your plan as things change. Are you unsure of whether or not you need access to meeting rooms just yet? If so, then you can start with a plan that allows you to enjoy a physical address with voicemail to email services or call forwarding to field your customers' inquiries.
As your company grows, you can add on services and amenities such as personalized call answering during business hours or several days a month of access to a physical office space. Our goal is to meet you where you are at and provide you with services that make growing a profitable business even easier.
Sign up today and get your first month free!
A Virtual Mailing Address Grants You Professionalism
A virtual mailing address gives you a physical location to associate with your business. Your business mail will be sent to our office space where you can opt to have it forwarded to anywhere in the world. Our Corporate Suites team carefully sorts through all of your mail and makes sure that it gets delivered to your secondary address quickly so that you can provide a fast response to your business correspondence.
Let's Get In Touch
Our team knows that no two businesses are alike. That's why we offer convenient services that can all be packaged together in versatile ways to meet your current challenges. You can start the process now by putting together a list of your company's needs.
Are you ready to stop receiving business mail at your home address, or are you worried about missing important calls from your customers now that hundreds of people are calling each day? Just let us know. We'll help you use our concierge service to select the right plan to change how your company does business.
Book a Tour
When it comes to making a business decision, getting a closer look is always beneficial. Are you excited to see how a virtual office in Philadelphia can transform how you run your business? We'd love to show you around. With our convenient scheduling and office hours, you can book a tour that fits your busy schedule and helps you carve out more time for meeting your goals. Alternatively, you can call us at (866) 828-4078, and we'll quickly get back in touch with you!
Establish Your Business Presence with a Virtual Office Space in Philadelphia
Technology is taking off, changing the corporate landscape as we know it. That means you've got more opportunities and advantages than ever before to establish a business presence that doesn't come with the baggage associated with a brick-and-mortar workspace. And with virtual office space in Philadelphia, business owners can now manage the daily operations of their company remotely while still enjoying the benefits offered by a physical location.
For example, with a virtual office in Philadelphia – you get all of the amenities of a physical address, such as access to meeting rooms, a receptionist and day offices. You'll also find it exciting to know that having the option to work remotely can increase your employees' productivity by 5% or even more. Cutting out commutes and distractions helps your employees focus on building your Philly business, and you'll benefit from knowing that you've set your team up for success.
Get a Big Business Presence with a Philadelphia Virtual Office
The concept of creating enormous, sprawling corporate complexes began in the 80s and has now become outdated. Today, more and more companies are realizing that a big business presence doesn't have to cut into their bottom line. Instead, you can cut out expenses for renting and maintaining a huge building while still achieving the ultimate goal of improving your company's reputation by opting for a virtual office Philadelphia residents recognize for its professionalism from the moment that they reach out to your business.
A Virtual Office in Philadelphia means Growth
Philadelphia's bustling business industry puts you in the hot spot for achieving exponential growth. With a large base of prospective customers and clients, there is no limit to what your company can achieve. Yet, you may already be facing the challenge of establishing a physical presence when corporate rent and property values are already sky-high.
There is also the frustration of having to compete with other business owners to purchase or rent a physical property. A virtual office helps you to step away from the bidding war and enjoy the perk of having a physical location when you need it without paying excessive prices for rent or a mortgage.
Need a long-term solution?
Corporate Suites has a wide selection of flexible, long-term office solutions for you to choose from. Private offices, team spaces, small office suites, coworking spaces, and even managed spaces—Corporate Suites can help you find the perfect solution for your team. When a temporary meeting space just isn't enough anymore, we can help.