Easy to manage VoIP phone system built for a mobile workforce.
VoIP Business Phone Handset or Softphone
Intelligent Call Routing
Auto Attendant and Ring Groups
Call Forwarding
Powerful VoIP Calling Features
Easy Setup and Configuration
Use on VoIP phone or mobile/desktop app
Excellent Customer Service
Competitively Priced
Free 30-day Trial
Affordable
Save 30% or more with all-inclusive monthly pricing from a single provider. There is no need for separate VOIP products or several vendors for a series of different services, so costs are reduced dramatically. Includes Free Unlimited Calling in the United States.
Starting at $39/mo
Live Answer Packages start at $89/mo
All Packages Include Virtual Membership
Your all-in-one Cloud business phone system. Contact us or call today for more information!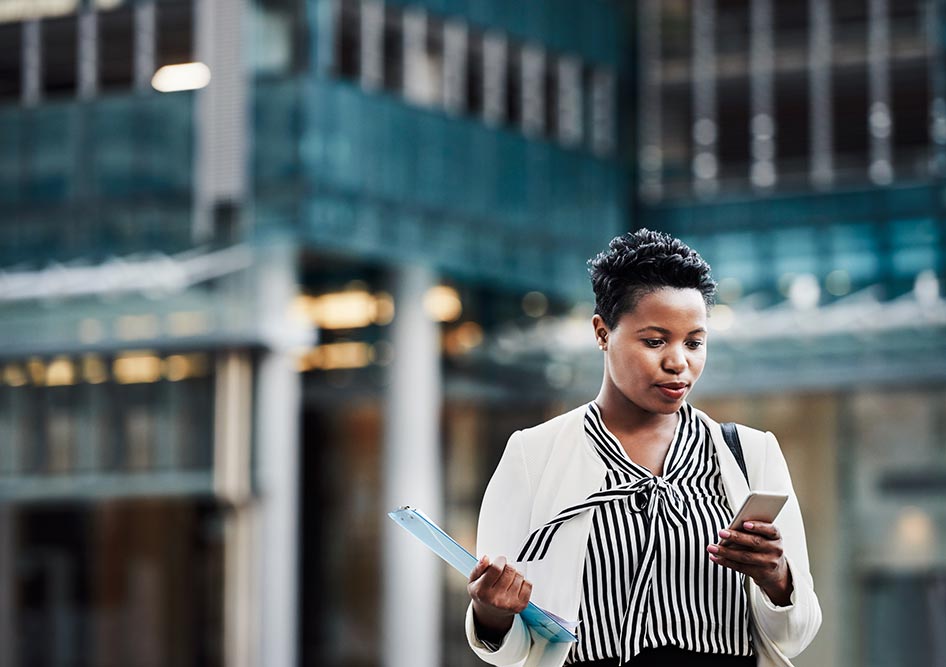 Any Device, Anywhere, Anytime
Our mobile app turns your employees' desk phones, laptops, tablets, and smartphones into mobile offices, giving them 24/7 access anywhere they have an internet connection.
Simple to Set Up and Use
Setup takes minutes, not days, with a dedicated onboarding VOIP service specialist to ensure a smooth installation process and preconfigured VOIP phones that quickly connect to your existing internet service.
Build Your Business Identity
Get the same tools used by major corporations, get a new business phone number anywhere in the United States or port an existing phone number, add a prestigious Business Address. Give your small business a large footprint and image with a prestigious NYC phone number.
Add a Prestigious Address with Live Front Desk Services
Live Reception Answering, prestigious business mailing address service including mail handling, forwarding and scanning.
Access to Conference Rooms and Day Offices in Manhattan
Represent your business professionally with workspace services at central Manhattan business centers. Rent day offices and conference rooms by the hour and make a great business impression.
Try our VoIP phone service today!
We offer easy set up and activation for yourself or an entire department. Once you sign up, you can start making unlimited US calls and cheap international calls on a VoIP phone handset or your favorite mobile or desktop device. You can bring your phone number with you by transferring it to us or build a local presence by choosing a local number. Our VoIP phone service comes with excellent phone quality, and checking your voicemails is easy so you never miss a call. Stay and keep your team connected today with VoIP phone service –
Sign up for a no obligation 30-day trial.
Go beyond VoIP with a whole Virtual Office experience!
Our Virtual Office Packages in NYC and Philadelphia offer businesses an easy and affordable business presence in a prestigious virtual address. We also have many add-on options such as a local NYC or Philadelphia phone number and fax number, mail handling services, scanning and mail forwarding, live reception phone answering, and much more. You'll be able to establish a virtual office presence overnight in the city of your choice with access to meeting rooms, conference rooms, day offices and touchdown space—as well as personalized service from our front desk team so your business can thrive.