Virtual Office Packages
Silver Package
from $89 /month
Choose from prime NYC business addresses
Three convenient mail handling options

Collect your mail from your new address
Weekly mail forwarding with USPS or FedEx*
Mail scanning to your email*

On-demand meeting rooms and day office rentals
* Additional fees may apply
Gold Package
from $109 /month
Includes the features of the Silver Plan plus:
Receive calls to a local phone number

Voicemail to email
Remote call forwarding

Reception to answer and screen your calls during business hours*
* Additional fees may apply
Platinum Package
from $269 /month
Includes the features of the Gold Plan plus:
Reception to answer and screen your calls during business hours
Receive faxes to a unique local phone number
2 days of day office usage included monthly
4 hours of meeting room usage included monthly
Virtual Office plans in NYC to suit your business.
All our virtual office plans cover the essentials, with room to grow.
No setup fees
No security deposits
30-day no obligation trial
All locations have the amenities to service your growing business.
Receptionist and operations staff to support your business
Mail handling and forwarding
On-demand access to meeting rooms and day offices
Secure high-speed internet and phone access
Access to coffee, copiers, and fax machines
Upgrade to an office and receive a 20% credit of virtual office spend
Custom packages available. Sign up below or contact us to learn more!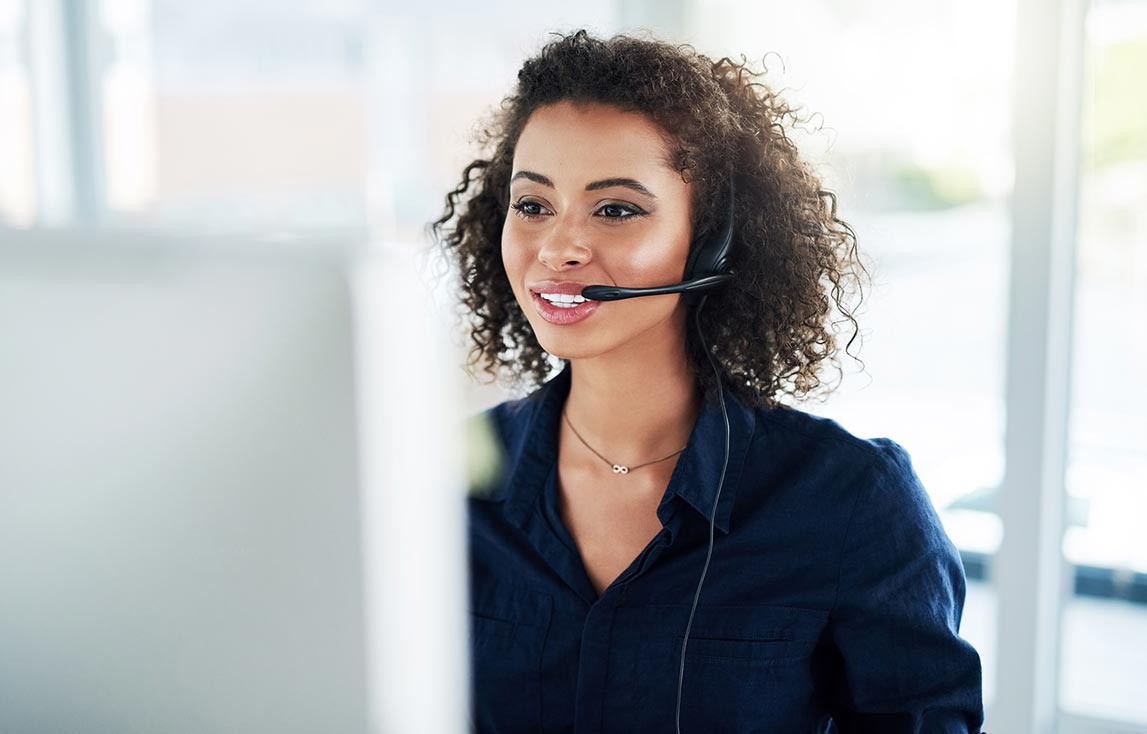 Compare plans in detail.
Prime NYC business address to establish your business in NYC
Bilingual Receptionist representing and supporting your business
On-demand NYC meeting space and video conferencing (from $50 /hour)
On-demand NYC private furnished office (from $20 /hour)
On-demand NYC coworking space (from $35 /hour)
Monthly networking events
20% of spend credited when upgrading to a full-time office
Access to color copying, printing, and scanning
Mail-forwarding service with UPS, FedEx, or USPS
Free mail pickup during business hours
Option to scan and email your mail
No Security Deposit when paying by credit card
Voicemail-to-email or call forwarding service
Personalized call-answering during business hours
4 hours of meeting room space per month included
2 days per month of private office space included
Incoming fax-to-email service
Customize your package with add-on features.
Several add-on features available to customize your virtual office package such as Fax-to-email Service, 2 Days of Private Office Access per month, 2 Hours of Meeting Space Access per month, VoIP Phone with Unlimited US calling, and more. Prices for add-ons start at just $10. Contact us for more information about customizing your plan.
Curious about our on-site location perks?
Check out our building locations for a complete list of our on-site amenities to see what you can look forward to when utilizing your in-office perks with your virtual office plan.
Benefits of Virtual Offices in NYC
Our NYC Virtual Office Packages offer businesses a quick and affordable NYC business presence in a prestigious NYC Virtual Address with options to add a local 212 phone number and fax number, mail handling, scanning and mail forwarding, live reception phone answering and much more. You'll be able to establish your NYC Virtual Office Presence overnight with access to meeting rooms, conference rooms, day offices and touchdown space and you will have personalized service from our Front Desk Team so your business can thrive in NYC.
Don't see the right package for your business? Call us so we can customize a virtual office in NYC package perfect for you or sign up online. It's quick and easy and with the first month free and a 30 day trial period, you can test our services and cancel if you're not 100% satisfied. Corporate Suites truly has the best selection of virtual office NYC has to offer.
Sign up today and get your first month free!
Sign up for your NYC Virtual Office today!
As a city hub for a wide range of industries, establishing a mailing address presence in NYC is ideal for new and established businesses. However, with high rents and limited real estate, finding the right office space can seem impossible. Corporate Suites makes building your brand in NYC possible and affordable, with NYC virtual office offerings that fit your unique needs. Our staff is ready to help you grow your business in New York, giving you the tools you need to make a great impression on local clients with a virtual address in NYC. Don't just take our word for it—browse our customer testimonials to see why businesses of all types trust Corporate Suites to fulfill their virtual office NYC needs.
Flexible NYC Virtual Office Plans
At Corporate Suites, we know that no two businesses are the same. For this reason, we give you the option to completely customize your NYC virtual office plan. Whether you're in need of a short term commitment for a month or two, or a long term solution as you establish your business in the city, we will work with you to tailor a virtual office NYC plan that accounts for your unique requirements.
NYC Virtual Office Essentials
Setting up a virtual office in NYC with Corporate Suites is quick and easy. The most important part of establishing your presence in a new city is by maintaining a local address and phone number. Once you select your NYC virtual office plan with Corporate Suites, you'll be given a central virtual address in NYC and virtual phone services with a local 212 number, giving your NYC-based clients the peace of mind that you're ready and available to meet their needs. Any mail or packages your business receives at your NYC virtual mailbox address will be promptly mail forwarded to the destination of your choice by our onsite Corporate Suites team.
Virtual Office Space In NYC when you need it.
Whether you're in NYC regularly or drop into the city on an unpredictable basis, Corporate Suites offers NYC virtual office holders use of office and meeting spaces whenever needed. Whether you're in need of a private office to work, an NYC small conference room to meet with clients, or a larger meeting space for training, we have a suite of rooms available on demand. Plus, our office and meeting spaces are available in buildings around the city, so you'll always have access to conveniently located spots right where you need them. All of our NYC office spaces are equipped with a range of amenities to impress your clients and keep your team comfortable, from high-speed WIFI to business center services, to printing services, and much more.
Need a long-term solution?
Corporate Suites has a wide selection of flexible, long-term office solutions for you to choose from. Private offices, team spaces, small office suites, coworking spaces, and even managed spaces—Corporate Suites can help you find the perfect solution for your team. When a temporary meeting space just isn't enough anymore, we can help.