757 Third Avenue:
Private & Shared Office Space NYC
Midtown East
Corporate Suites at 757 Third Avenue and 47th Street provides shared office spaces, coworking space, furnished executive suites, virtual office and meeting rooms in NYC inspiring businesses to create great work.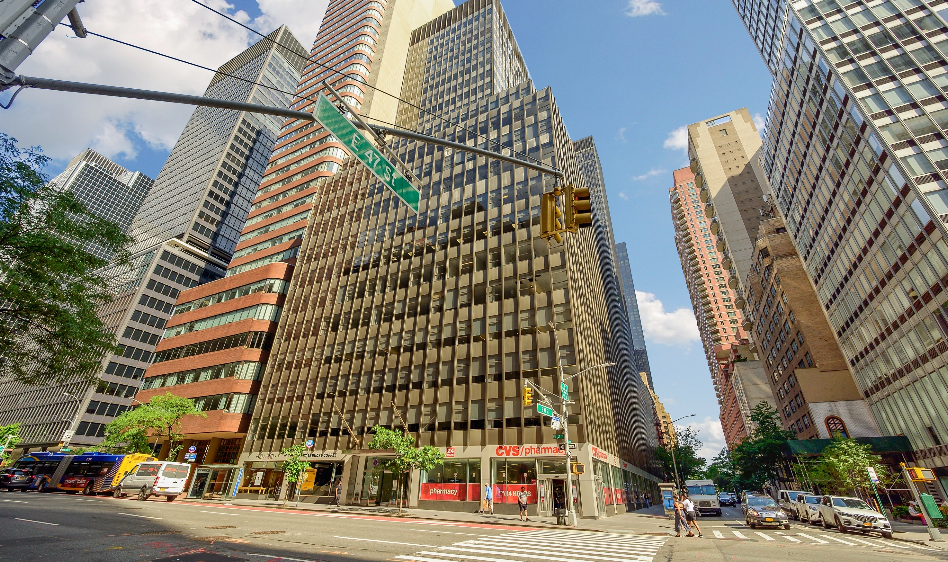 Take a virtual tour and browse our photo gallery.
757 Third Avenue, New York City, NYC 10017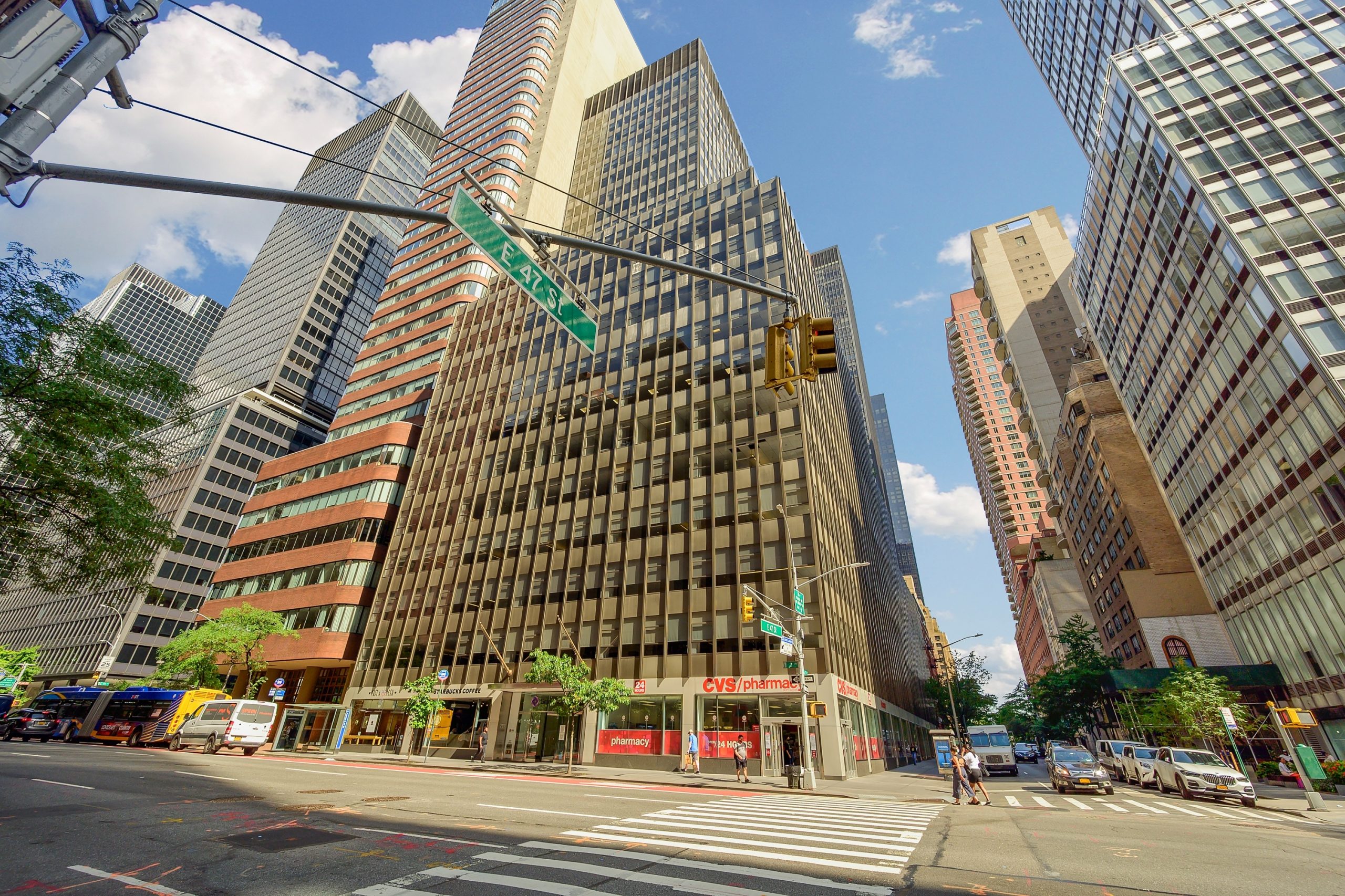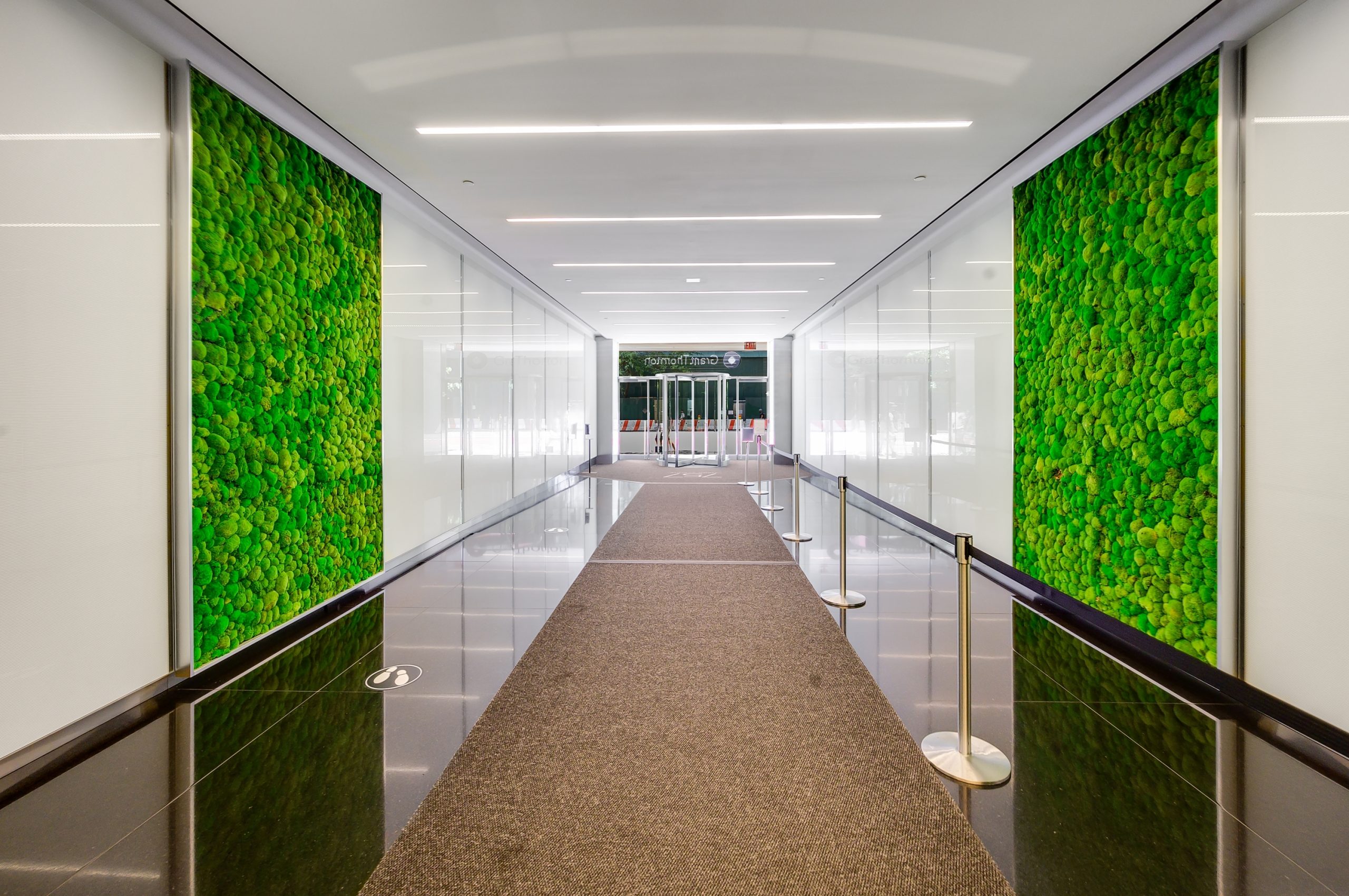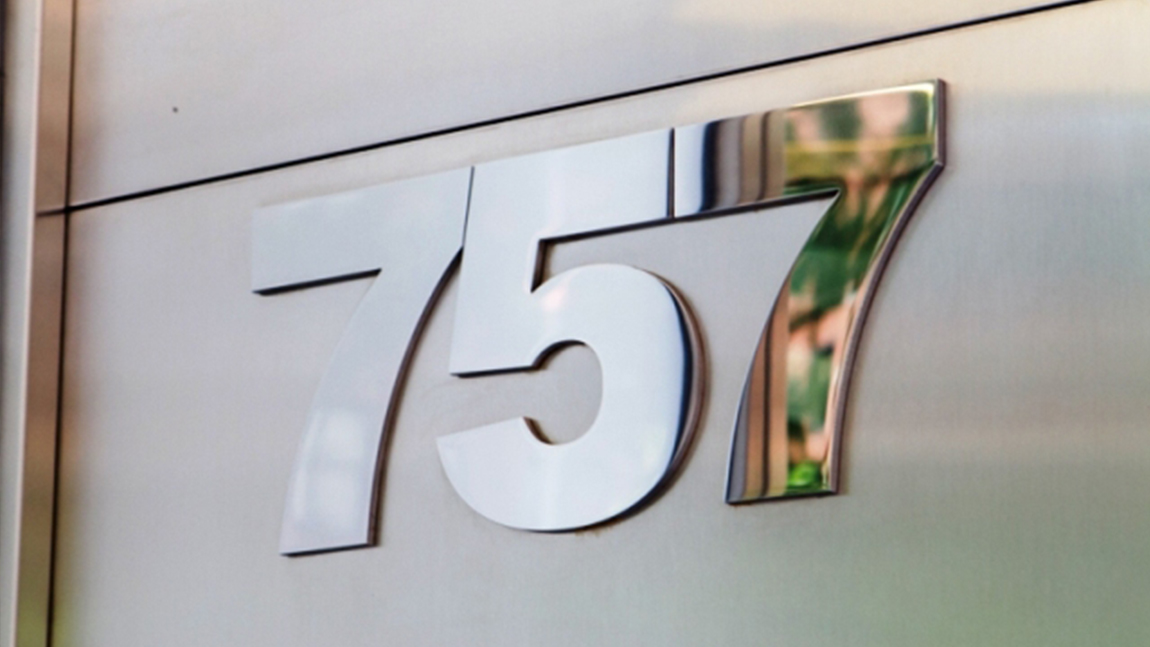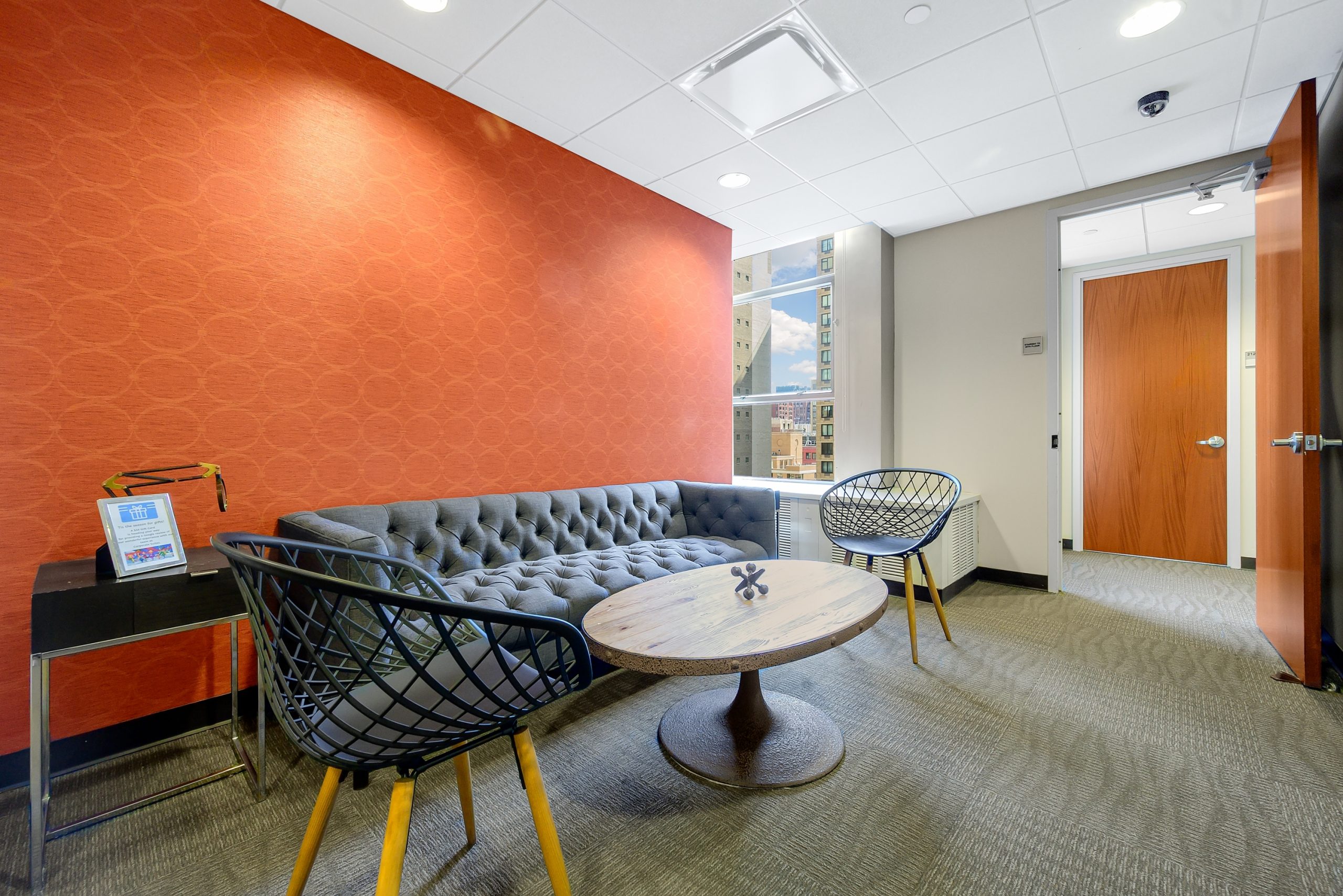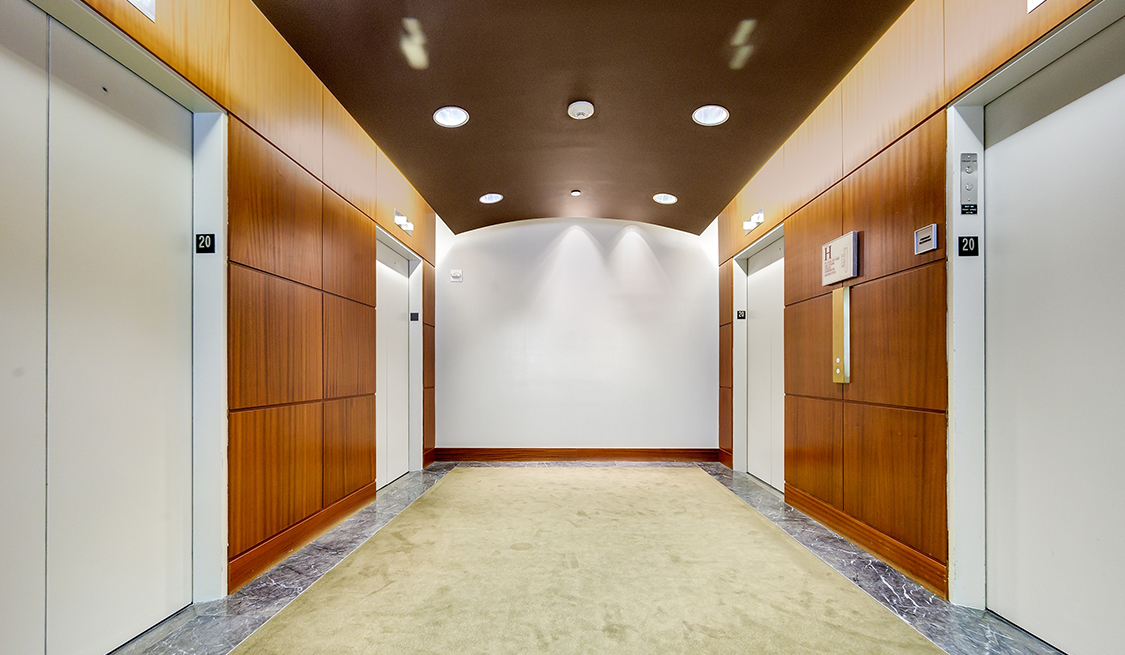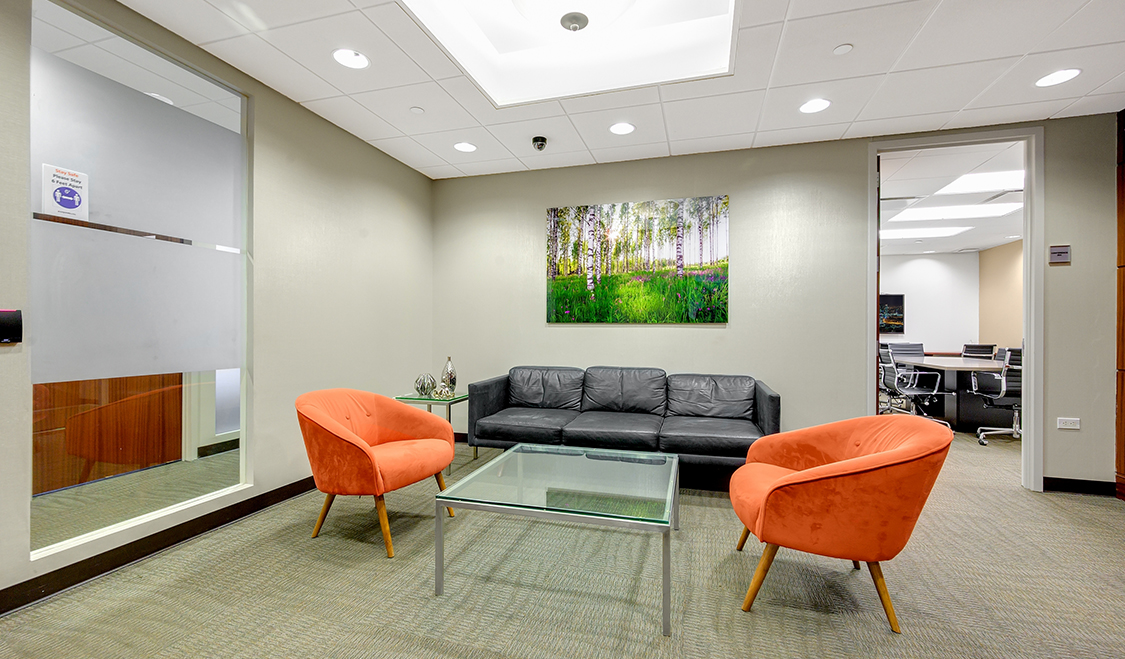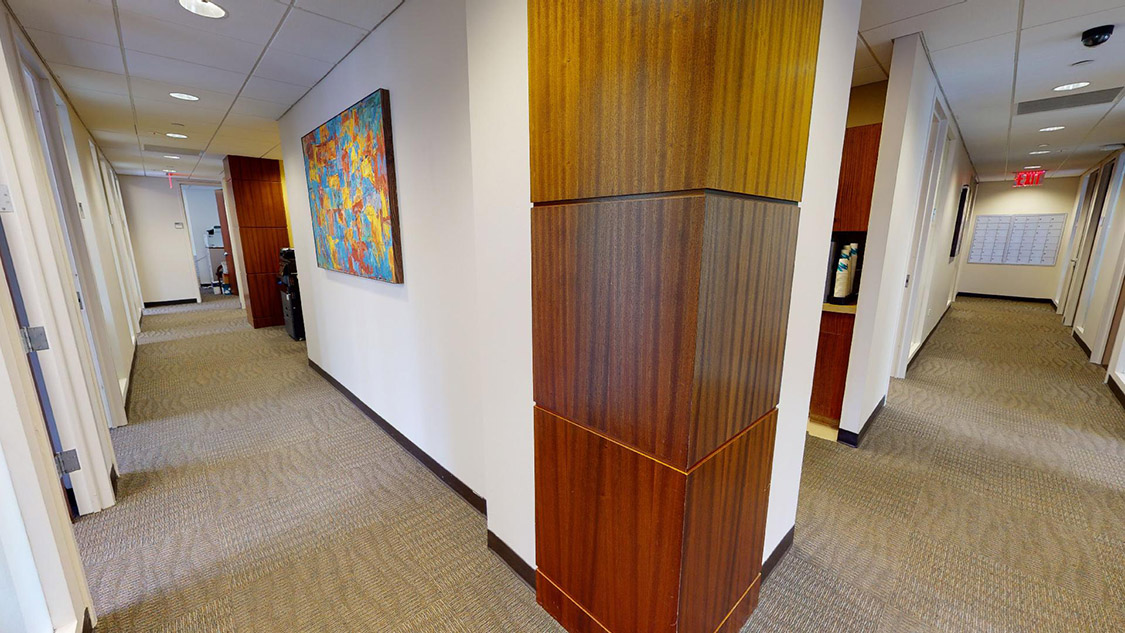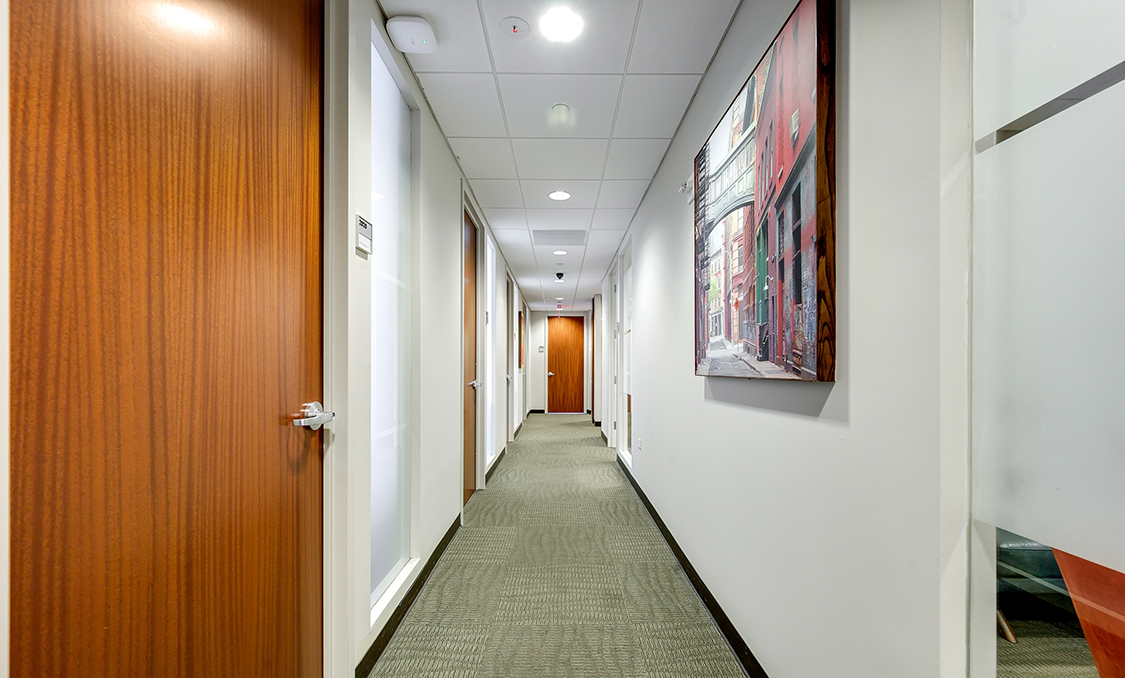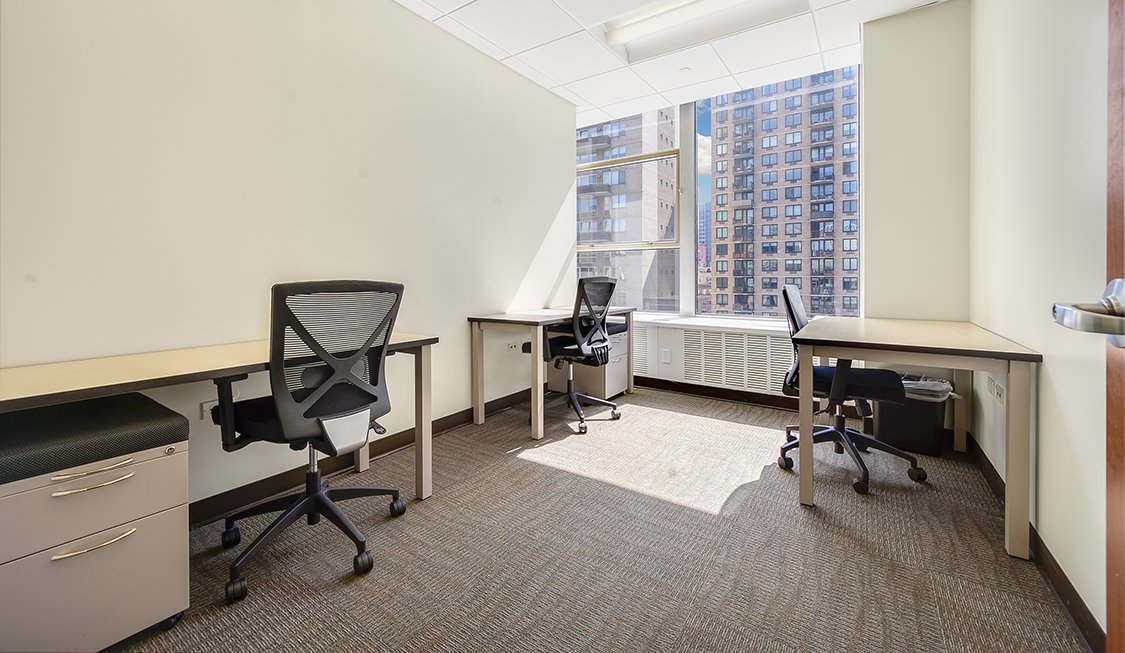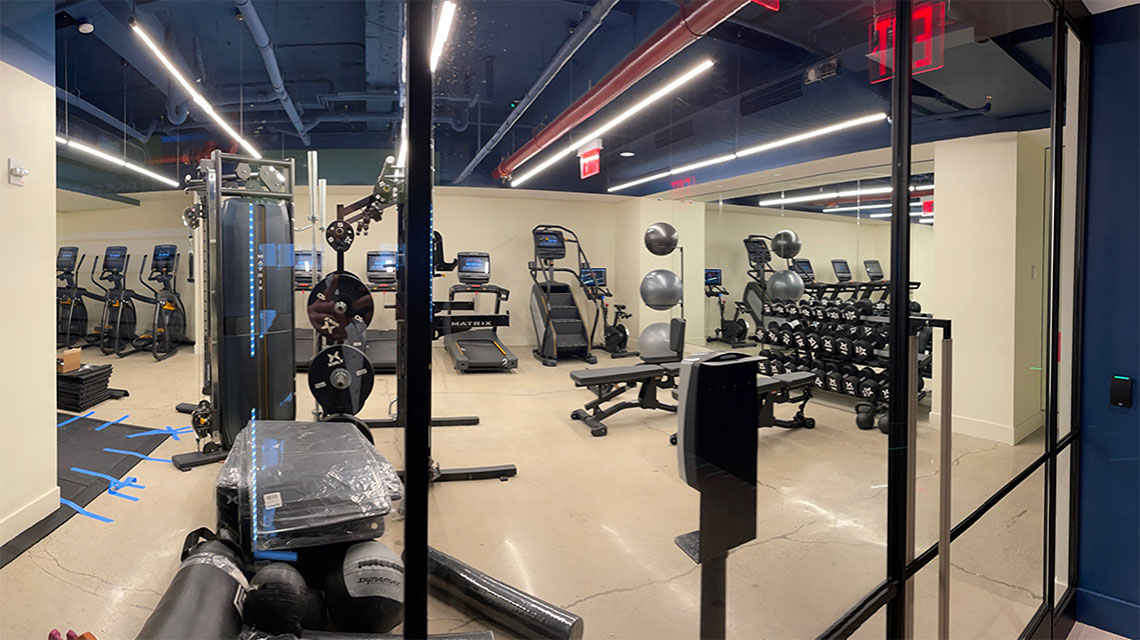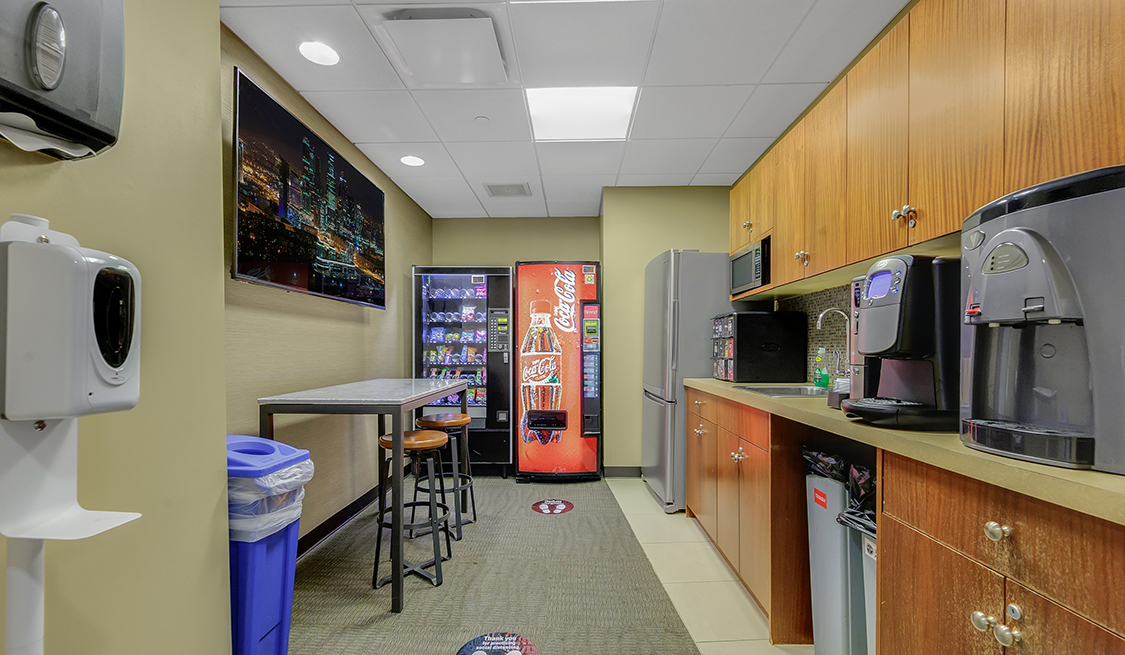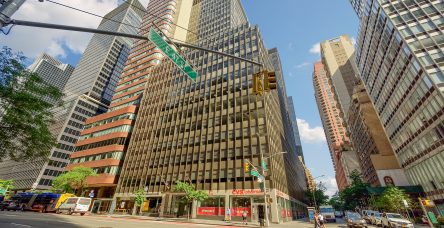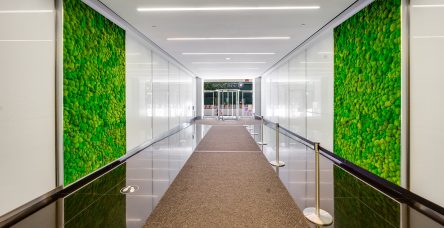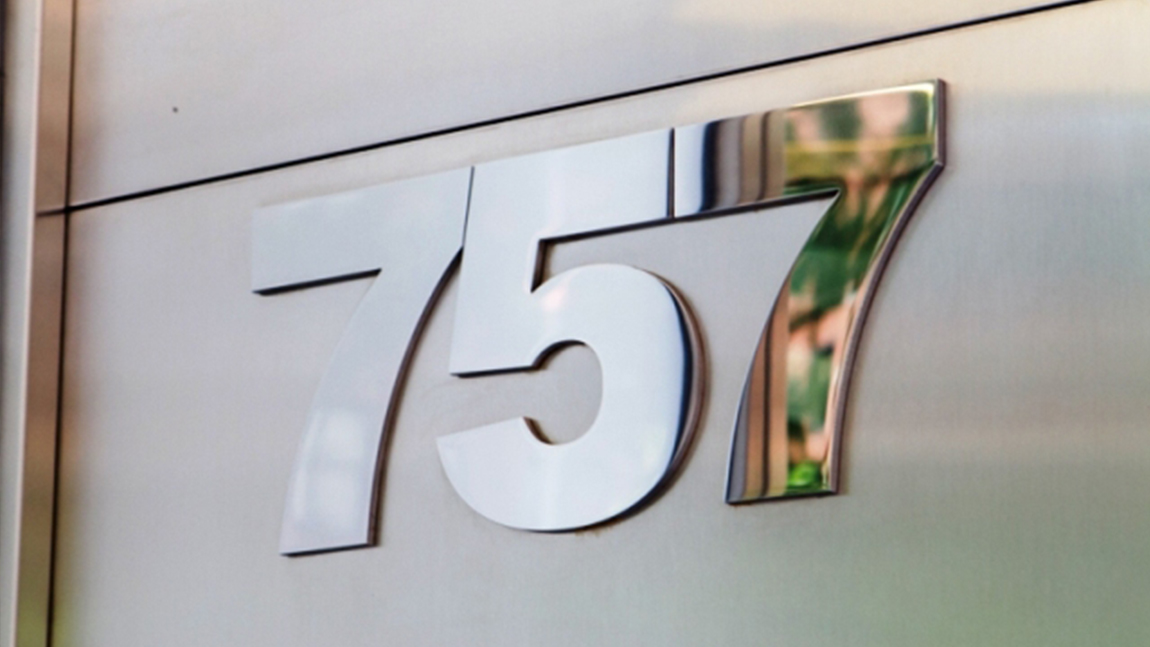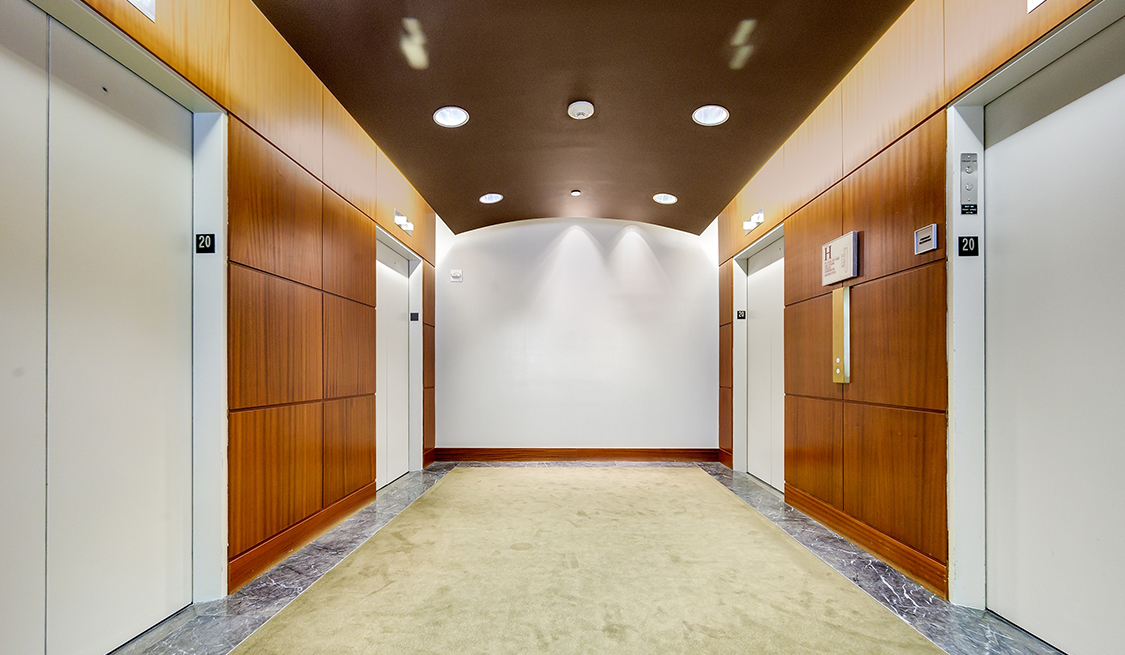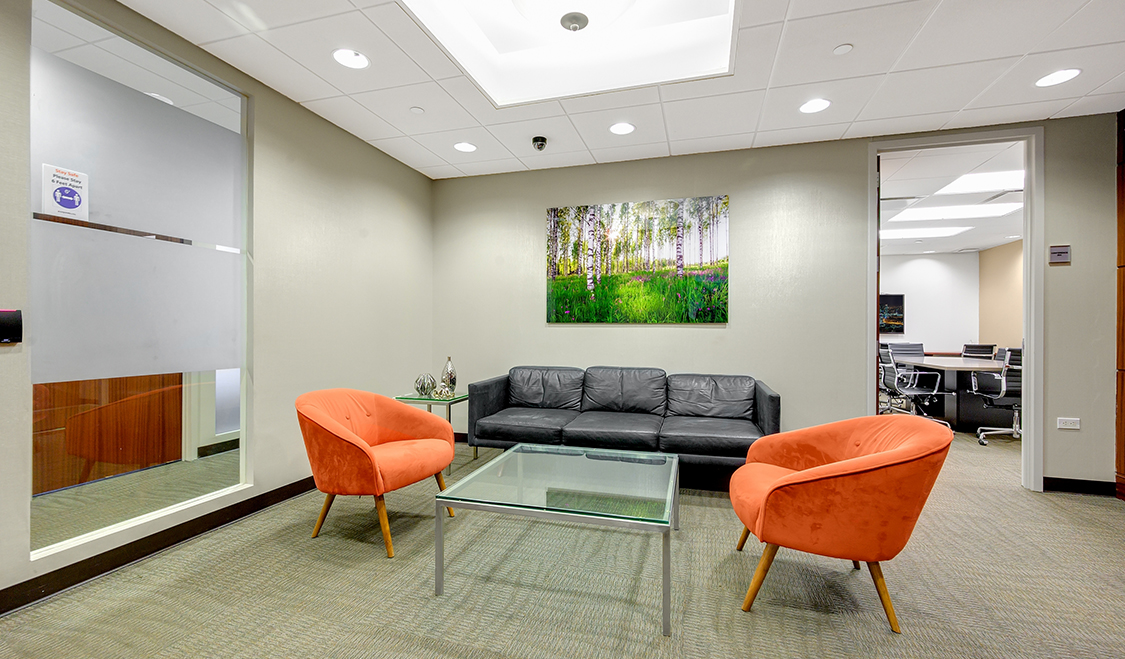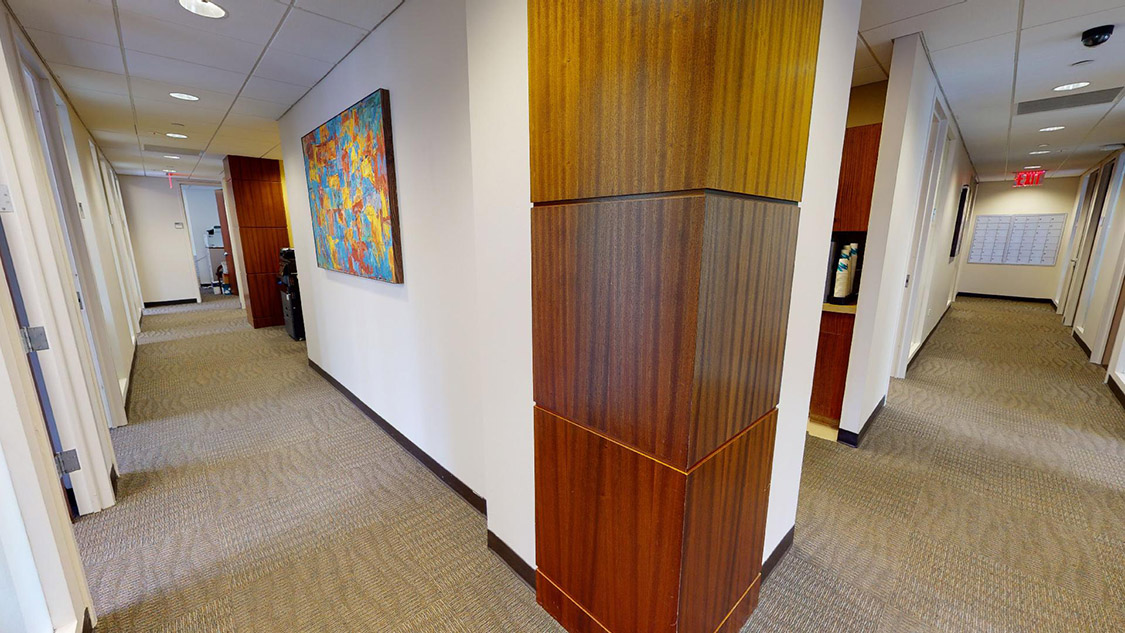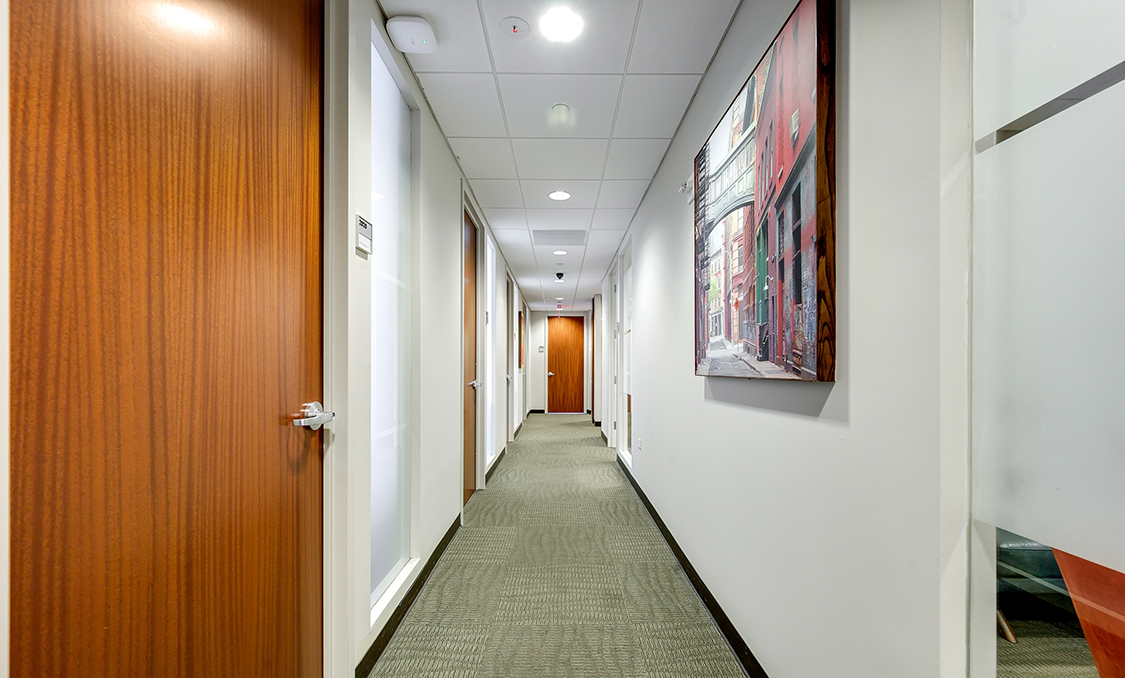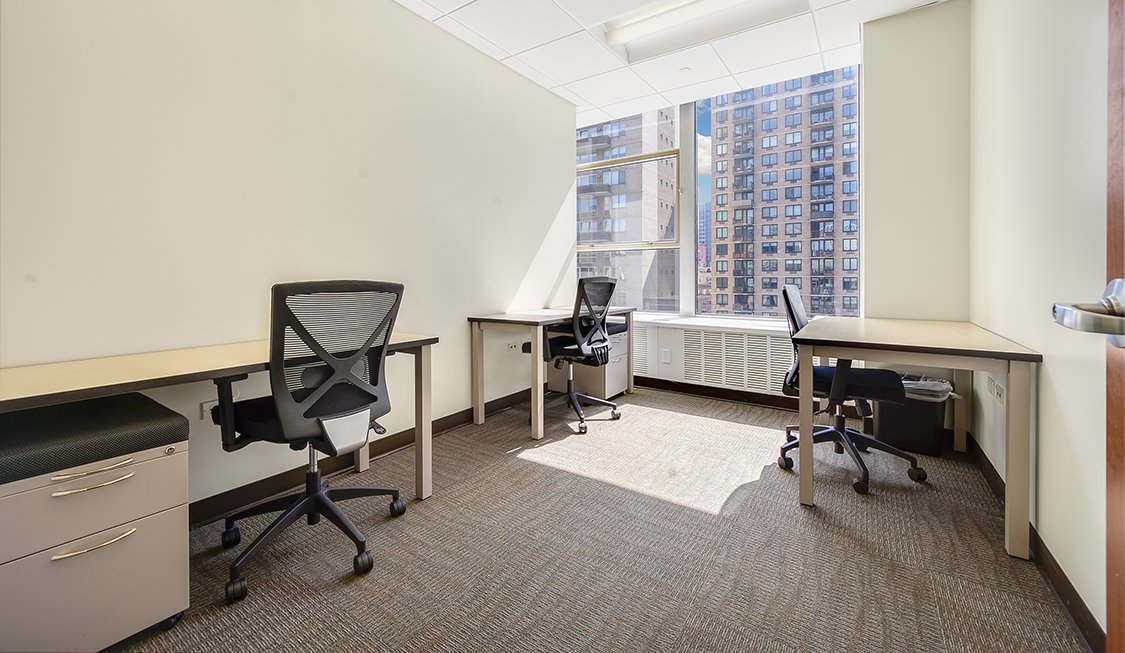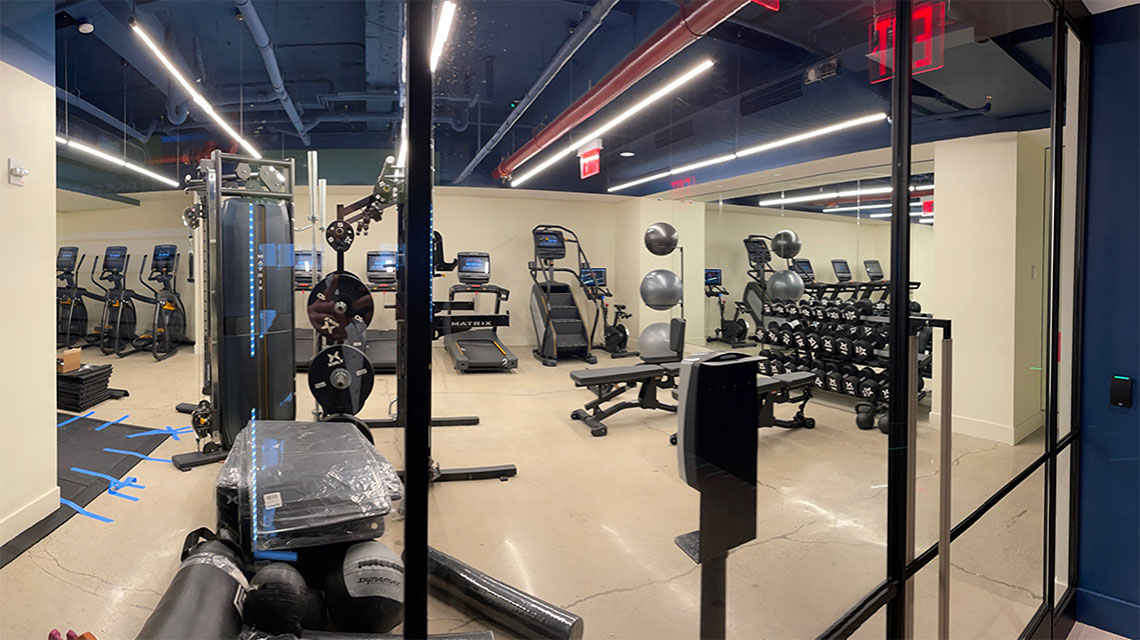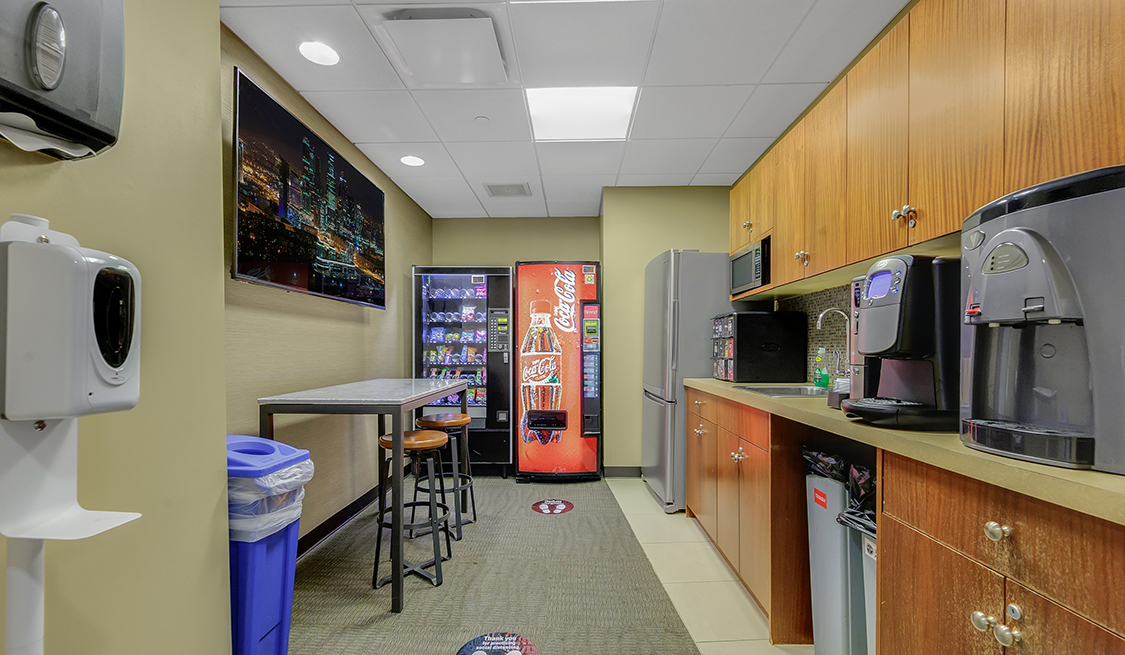 Location perks and amenities.
Located in the Midtown East Business District of Manhattan with excellent access to many transportation hubs, our location at 757 Third Ave provides an environment for productivity and success. The 24/7 access building features a stone, glass and wood, recently updated striking modern lobby with building security, high-speed elevators and on-site amenities including a Starbucks Café, Gourmet Deli, Bank Branch and Newspaper Stand. Surrounded by hotels, major corporate headquarters and Manhattan landmarks, 757 Third Avenue is the perfect Midtown address for your business to call home.
Furnished, tasteful offices looking on the Manhattan skyline and East River provide your business with a view of the city and a view of the future. High-speed internet and advanced telephony services provide the tools you need to run your business effectively. Conference rooms with tasteful décor, kitchen/lounge area, and a professional receptionist to greet your clients.
20th and 21st floors
Reception with onsite staff
Kitchen with coffee, water, and refreshments
Four conference rooms for up to 10 people
Multi-function copiers
High-speed wireless internet access
Cleaning services & maintenance
Networking & happy hours
Rent your next office space at 757 Third Avenue. Contact us to schedule a tour!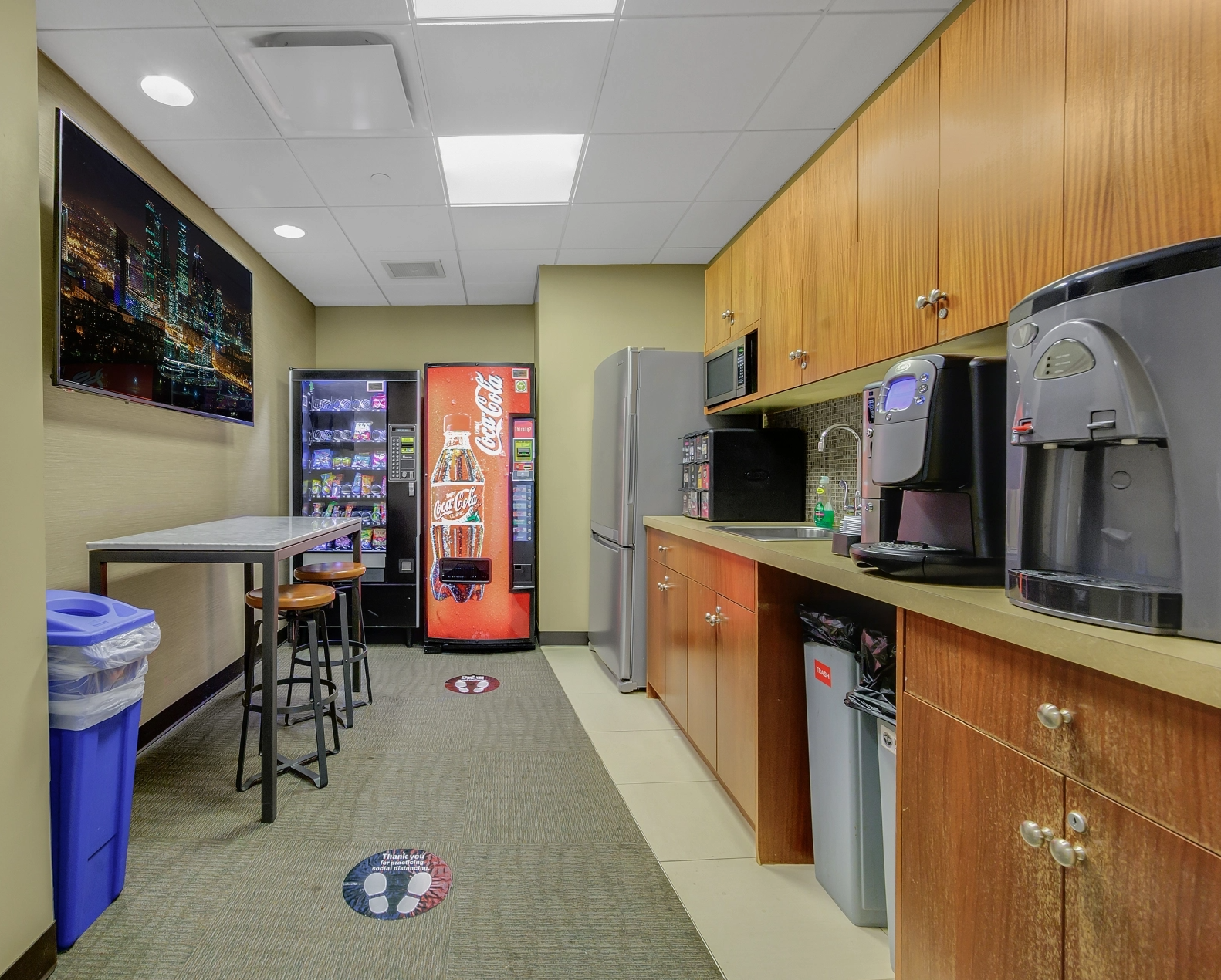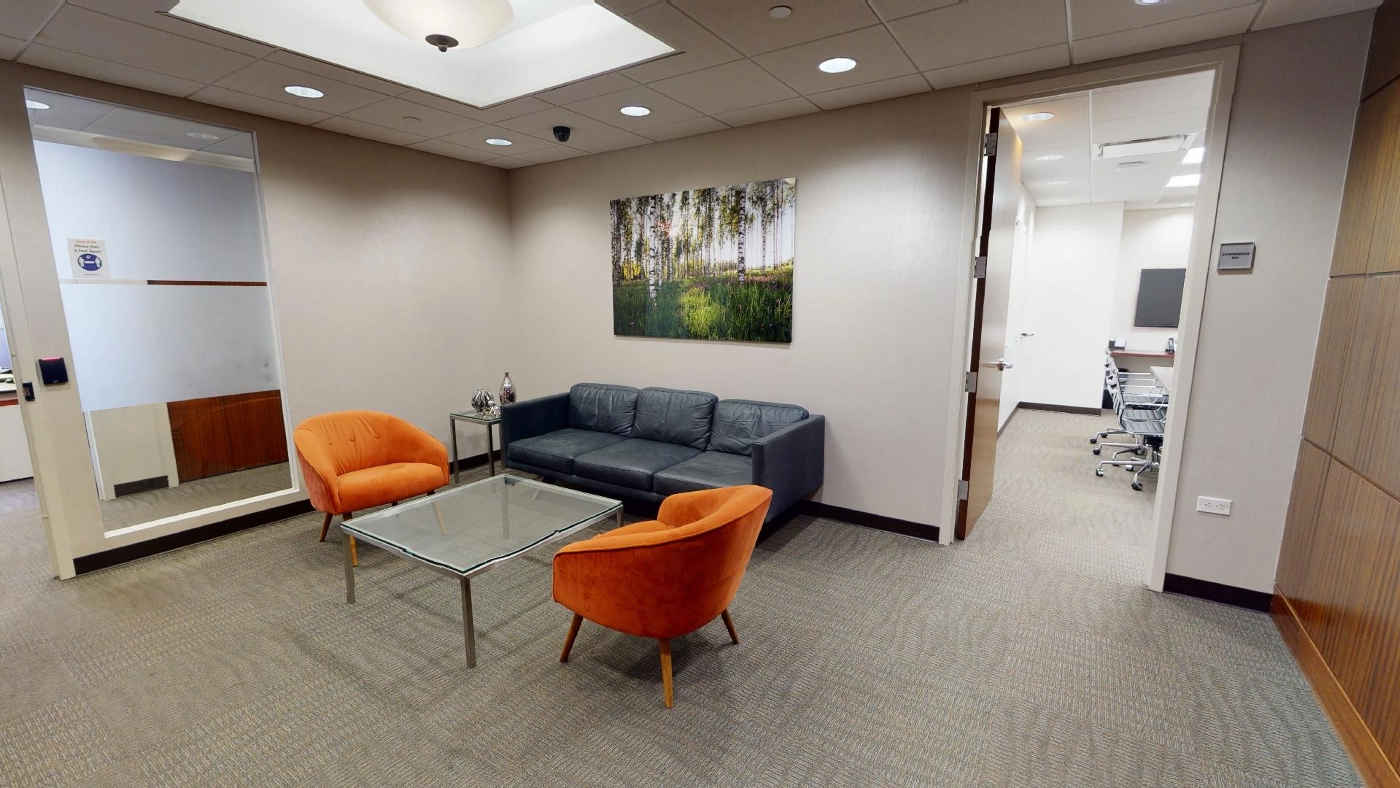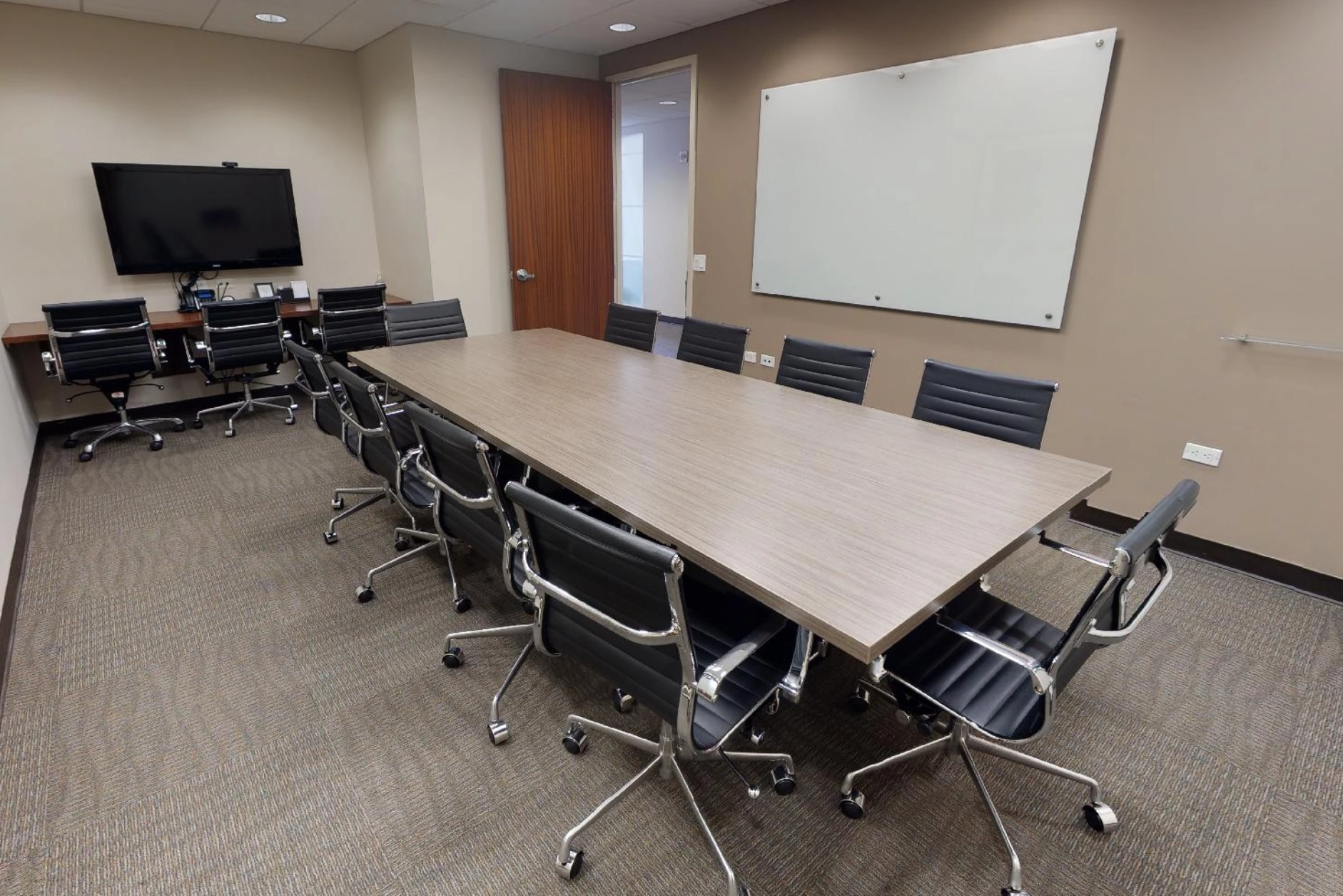 Book a meeting room.
Our team is standing by to help match you with just the right meeting space for your next meeting—whether you're in need of meeting spaces for multiple days, or require multiple meeting rooms. We're ready to answer any questions you might have, from what tech offerings are available to nearby catering options. Schedule a tour today to preview your 757 Third Avenue meeting space and amenities.
Use our quick and easy online reservation system to book an available room and save time. Simply pick the date and time of your meeting at the location of your choice.
Not ready to leave the comfort of home? Enjoy an impressive NYC virtual office address—without needing to actually go there.
Experience the benefits of a Virtual Office! Impress your clients and customers with an NYC or Philadelphia address without ever having to leave the comfort of home. Receive mail, phone calls, and more—all to your office address with dedicated staff to handle everything from reception call answering to mail-forwarding.
Check out the neighborhood.
Location Directions
BY SUBWAY
4,5,6 line – take the 6 Train to 51st Street, walk east to Third Avenue and walk South to 47th Street
4,5 line to 42nd Street, walk east to Third Avenue and walk North to 47th Street.
Shuttle to Grand Central, Exit onto Lexington Avenue walk east to Third Avenue and North to 47th Street
E,M line to 53rd Street & Third Avenue, walk south to 47th Street
F/Q line to 63rd Street & Lexington Ave either walk south down Lexington Ave to 47th Street or take the M102 or M103 South to 47th Street
BY PATH
Get off at 34th Street. Take M train to 53rd Street Lexington Avenue, walk East to Third Avenue and South to 47th Street
BY BUS
M102 North to 47th Street, walk west to Lexington Avenue
M103 North to 47th Street, walk west to Lexington Avenue
M103 South to 47th Street
M102 South to 47th Street
BY CAR
FDR exit at 59th Street, drive south on Lexington Avenue to 54th Street. West Side Highway, exit on 57th Street, drive east to Lexington Avenue, south to 54th Street
FROM GRAND CENTRAL STATION
Grand Central Station Exit onto Lexington Avenue walk to 47th Street